Contact Us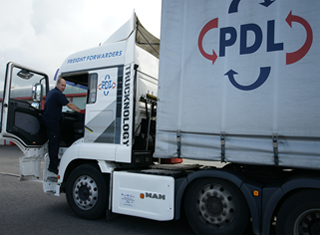 Quote
We provide a range of quotes specifically designed to meet your needs. You can telephone us on 01324 824555, contact us, or request a quote.
Contact Details
Mr Franco Fort (General Manager)
Professional Direct Logistics
Unit 1-5, Winchester Court
Winchester Industrial Estate
Denny
Stirlingshire
FK6 6QR
Phone / Fax Us
Telephone: 01324 824555
Fax: 01324 825111
Request a Quote
For a personal quote please contact our operations department at:
UK Transport: 01324 821212
European Forwarding: 01324 824555
Fax: 01324 825111
Enquiries: 01324 824555
Find us with Google Maps
We welcome visitors to our office and you can locate us using our specially designed Google Map or you can find directions here.